In 2017, Cooley's expanded with a soft serve concession trailer. The trailer will offer your traditional soft serve cones, sundaes, frappes, milkshakes and floats & more! This trailer is perfect for street events and  festivals.
As of 2019, you can find our soft serve trailer at 143 Broad Street, Glens Falls!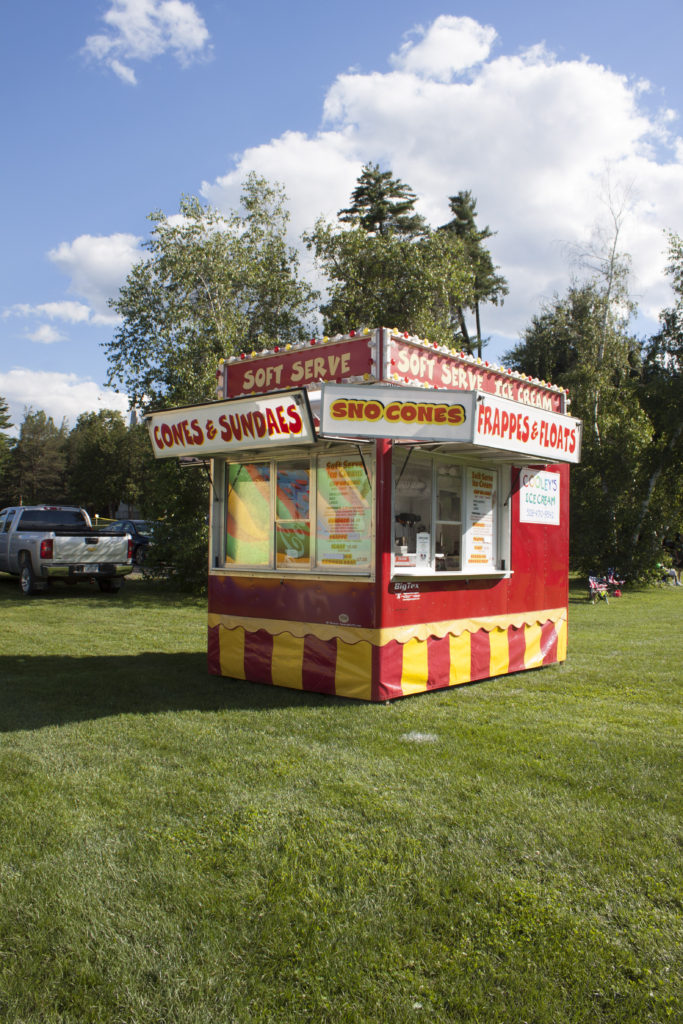 Soft Ice Cream
Enjoy your delicious soft serve ice cream in a cone or dish! We offer three flavors on our mobile trailer!
Chocolate
Vanilla
Twist
Sundaes
We offer different types of Sundaes. You're able to choose your desired flavor of ice cream from our three flavors: vanilla, chocolate, twist and then choose your hot toppings!
Hot fudge
Peanut Butter
Caramel
Strawberry
Nuts, whipped cream, and a cherry is included!
Frappes
Our frappes consist of swirls of ice cream with two pumps of the following flavors and a dash of milk. Topped with whipped cream and YOUR choice of extra Ghirardelli Caramel or Hershey Chocolate syrup drizzled on top.
Caramel
Chocolate
Vanilla
Coffee
 Floats
We offer root beer floats! What's better on a hot summer day ? Ice cream meets root beer soda for a delicious blend to cool you off and quench your thirst this summer.
Milkshakes
Enjoy a refreshing milk shake on a hot summer day! Our flavors are vanilla, chocolate and twist with a dash of Stewart's finest whole milk.
& SO much more!!